New eatery has simple game plan: Make it fresh, make it local
Submitted by

simplesandy

on Mon, 09/28/2015 - 17:10
View full article on HamptonRoads.com
By Lee Belote, Correspondent
© September 27, 2015
VIRGINIA BEACH
It was a simple concept that had been cooking for years in the minds of Sandy and Eddie Schmidtmann. The couple had dreamed of opening an eatery that served simple meals made entirely from local products.
The Schmidtmanns opened Simple Eats at 3152 Shore Drive on July 3.
The building formerly housed Mangos and H20. They remodeled the restaurant themselves for more than two months.
"We were trying to get the bar persona out of peoples' heads," Eddie said. "We wanted a homey, rustic and beach feeling."
Eddie, who previously owned the Lazy Daisy Art Gallery until 2005 in Virginia Beach, used his artistic flair to repurpose a stage into a bench table. Old fences and recycled palettes painted in pale grays and sea foam color add to the coastal, casual and eclectic decor.
The space is decorated with the works of six local artists and a whimsical light created from an old wash bucket that the Schmidtmanns found in their yard.
Sandy manages the day-to-day operations with help from Eddie and their 15-year-old son, Hunter, on the weekends.
Karen Boatwright, a Church Point resident, comes at least once a week and enjoys the rotating specials made with fresh and local produce.
"I'm not a vegetarian, but I try to eat clean with most of my meals," she said. "I also love the feel of this place. It's like being with family when I'm in here."
Mike Bertolino, an Ocean Park resident, jokingly said, "I come here too much."
The breakfast burrito, which includes eggs, bacon, sausage, home fries and cheddar cheese, and the B.E.L.T.: bacon, poached egg, baby greens and tomato toasted on Sourdough, are his two go-to dishes.
"It's nice to eat food, that's real and not processed," he said.
Simple Eats has grown and changed a lot since opening two months ago, because Sandy, who has years of experience in restaurant management, has been listening to customers' feedback.
The menu now offers more choices with meat and potatoes.
Salads start at $10, tacos start at $4, sandwiches are $8-$11 and flatbreads are $10. Breakfast options are served all day. A kid's menu is offered at $4.
Burger of the day, seasonal specials and desserts rotate daily and are listed on the chalkboard.
Sandy pointed out that there is no microwave or fryer in the restaurant.
"We want everything fresh and healthy," she said.
Simple Eats, 3152 Shore Drive, is open from 7 a.m. to 3 p.m. Sunday-Thursday and 7 a.m. to 8 p.m. Friday and Saturday. 962-3676. simpleeatsvb.com.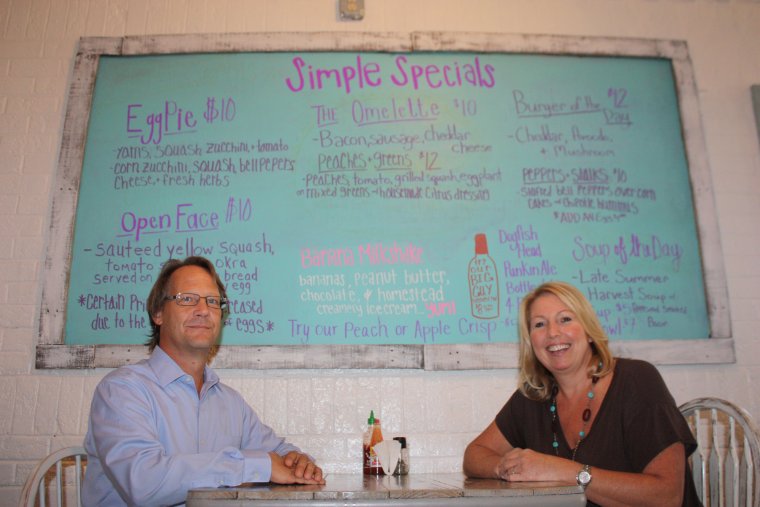 (Photo Credit: Lee Belote | For The Virginian-Pilot)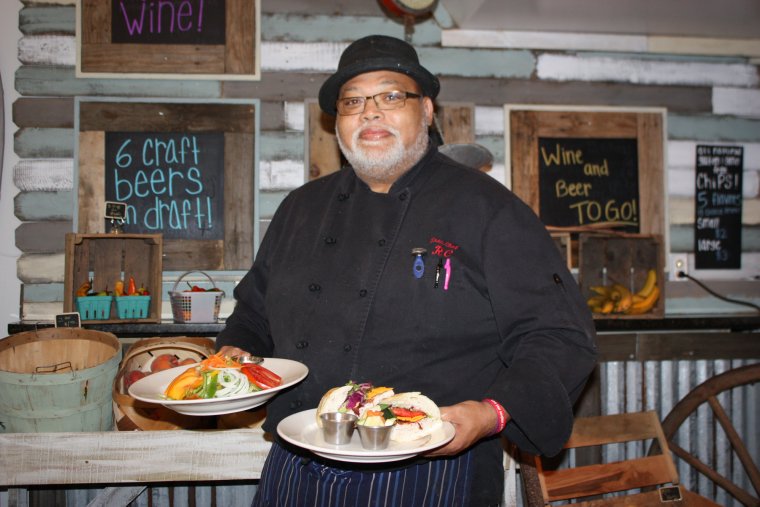 (Photo Credit: Lee Belote | For The Virginian-Pilot)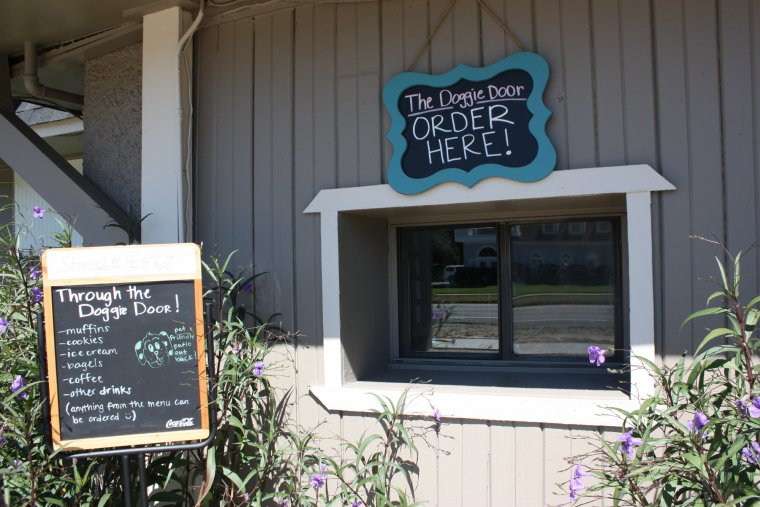 (Photo Credit: Lee Belote | For The Virginian-Pilot)